Olympian Labs Diet and Weight Loss
For years now, Olympian Labs has made a permanent mark on the heart of the natural health industry for their staunch commitment to quality, their award winning clinical approach to research and development, and for bringing distinctive specialty formulations to health conscious consumers around the globe.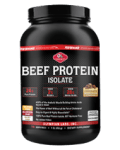 List Price:
$26.99
You Save:
$8.10 (30%)
Your Price:
$18.89
Olympian Labs Beef Protein isolate concentrates the normal 26% protein content found in ground beef to an incredible 98% protein; the highest on the market! Even better, the biological value of Beef Protein is an incredible 90%.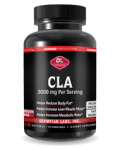 List Price:
$46.99
You Save:
$14.10 (30%)
Your Price:
$32.89
Olympian Labs CLA - Conjugated Linoleic Acid inhibits fat storage by enhancing the ability of cell membranes (other than fat cells) to open up and allow the absorption of fats and other nutrients. It also promotes the growth of muscles by letting nutrients into active muscle cells.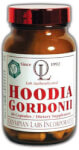 List Price:
$22.99
You Save:
$6.90 (30%)
Your Price:
$16.09
Olympian Labs Hoodia Gordonii. In addition to eliminating hunger and suppressing the appetite Hoodia also seems to boost energy levels and counteract depression, some folks even report aphrodisiac-like qualities.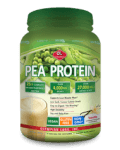 List Price:
$37.99
You Save:
$11.40 (30%)
Your Price:
$26.59
Olympian Labs Pea Protein is concentrated from the normal level of 6% in fresh peas to 90% protein content. This unique process produces a protein powder that is highly soluble and easy to digest.