Lavender
15 ML Essential Oil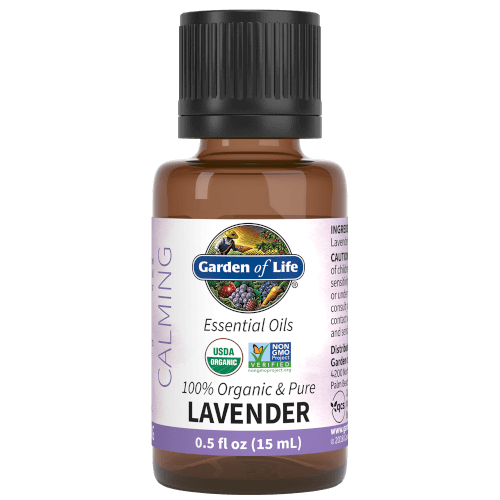 Lavender
30 ML Essential Oil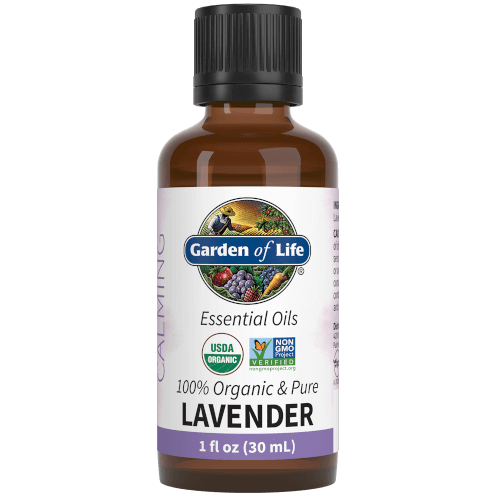 Garden of Life Lavender
LAVENDER is related to the mint family and used since ancient times for many medicinal herbal preparations, Lavender has long been the premier essential oil for promoting calm and relaxing the body. Attributes: Calming, balancing, soothing, normalizing, gently clarifying, relaxing
Lavender essential oil has a light, sweet floral scent. This variety has a softer, more complex scent than the one from Bulgaria but shares many of the same properties. It helps support healthy reproductive, respiratory and lymphatic systems. Use on minor or superficial wounds to help assist the skin's natural healing ability.
A person could safely use Lavender and Tea Tree neat; if any burning sensation develops, just apply a carrier oil to cool it down.
Lavender is essential in the treatment of burns; apply neat oil only as the carrier oil will hold the heat in rather than cool the burn down. Also, Lavender is known as an adaptogen; meaning used in moderation it is a relaxant, but in larger doses becomes a stimulant. The other adaptogens are Geranium, Lemon, and Neroli.
A few drops of lavender oil under the pillow can help calm the mind and allow a better night sleep.
Lavender essential oil, when diluted with a carrier oil, is commonly used as a relaxant with massage therapy. Products for home use including lotions, eye pillows—including lavender flowers or the essential oil itself—bath oils, etc. are also used to induce relaxation.