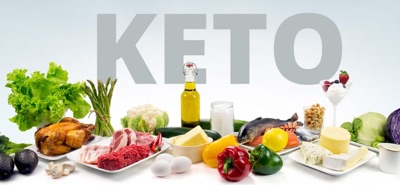 Dr Don Colbert says: "In more than thirty years of medical practice, I have dissected almost every diet that exists. I have measured, counted, and calculated and have learned what does and does not work for weight loss. I have monitored, advised, and worked directly with thousands of patients to help them get healthy and stay healthy.   I believe the Keto Zone diet is the healthiest diet in the world. The diet, in my opinion, is more important than any medicine, exercise, or supplements. The food that is the Keto Zone diet is what makes it work. Nothing else compares for weight loss, for overcoming or managing sicknesses and disease, and for creating a healthy and balanced lifestyle going forward."
---
Romans 12 Over the years, I have found most of us are trying to determine God's will for our lives. We have come to understand, His ways are better than our ways and if we desire abundant life, we want…
The Will Of God

† Statements on this website have not been evaluated by the Food and Drug Administration. These products are not intended to diagnose, treat, cure, or prevent any disease, but rather are dietary supplements intended solely for nutritional use.