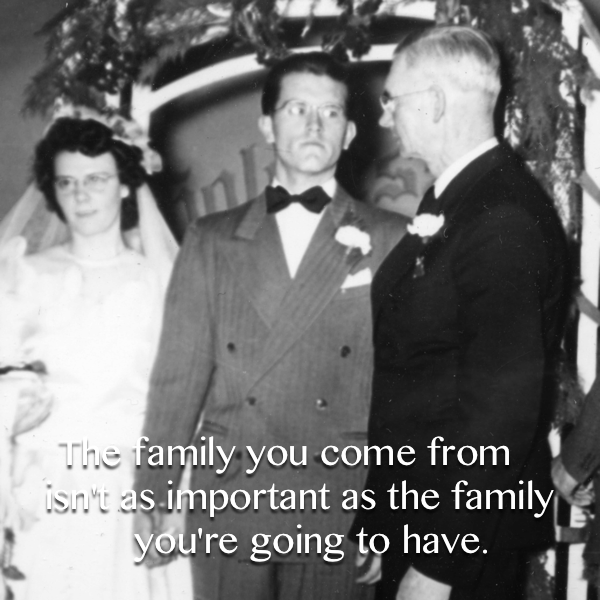 30 Days of Encouragement - Day Eight
by Gail Bowman
The people you love will be with you for eter­nity! All the "things" we have on this planet will pass away, but the people who are dear to us, and who love God, will be with us forever! In this truth we have our hope and excitement for the future!
Try to build up the people you love, finding something positive to say, even when you want to criticize. They will get plenty of negative input from other people, believe me! Encourage them to pursue the things that interest them and support them when life gets hard. Have some fun today by doing something unex­pected for someone you love. You will reap eternal joy!
1 John 2:15-17 Don't love the world, nor the things that are in the world. If anyone loves the world, the Father's love isn't in him. For all that is in the world, the lust of the flesh, the lust of the eyes, and the pride of life, isn't the Father's, but is the world's. The world is passing away with its lusts, but he who does God's will remains for­ever.
---