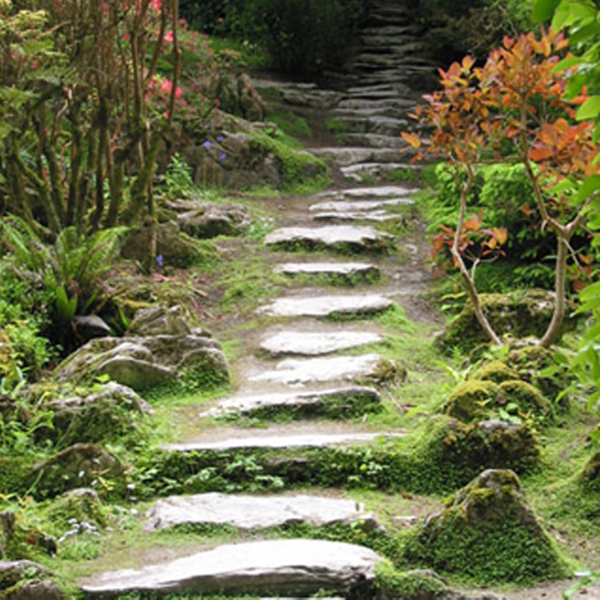 30 Days of Encouragement - Day One
by Gail Bowman
You cannot see what God sees. God looks at time and your life from a position of eternal understanding and, at the same time, from within your own heart. God is right there in that place with you, but He can also see the end of the road that is hidden from your view.
Life is like a long, winding path through a forest. We can only see the stretch of path that is right in front of us, not what is around the next bend. There may be times of pain and illness, but there are also sea­sons of joy, comfort and happiness. Share your journey with God and remember that a change of scenery is just around the next turn, and incredible joy awaits you at the end of the road.
Ecclesiastes 3:11-12
He has made everything beautiful in its time. He has also set eternity in the hearts of men, yet so that man can't find out the work that God has done from the beginning even to the end. I know that there is nothing better for them than to rejoice, and to do good as long as they live.
---