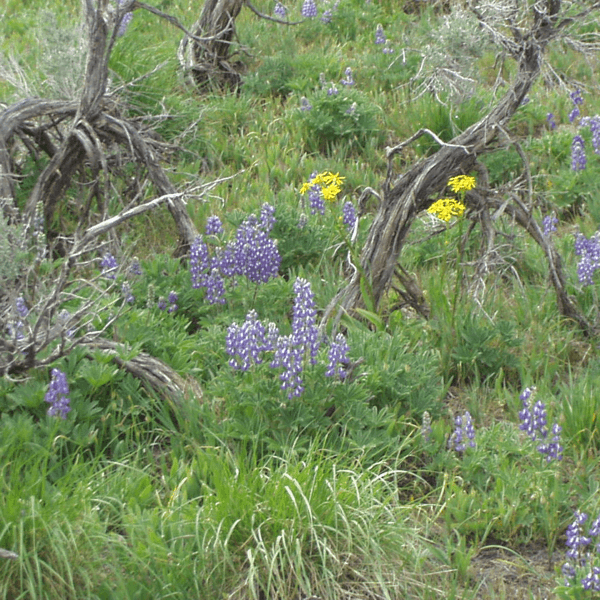 30 Days of Encouragement - Day Twenty-one
by Gail Bowman
The God of the universe shares in your life. He shares in your joys, He shares in your disappointments, and He shares your pain. You are never alone. We live through Him and in Him we have life.
God owns the air we breathe, He created gravity and oxygen, and He created us. Then He gave us His son so that we can have certainty of salvation. Once we turn to Jesus, and ask Him into our hearts, He becomes part of our very cells and goes through our lives in us and with each of us!
Romans 8:35, 38-39
Do you think anyone is going to be able to drive a wedge between us and Christ's love for us? There is no way! Not trouble, not hard times, not ha­red, not hunger, not homelessness, not bullying threats, not backstabbing, not even the worst sins listed in Scripture. None of this fazes us be­cause Jesus loves us. I'm absolutely convinced that nothing—nothing living or dead, angelic or demonic, today or tomorrow, high or low, think­able or unthinkable—absolutely nothing can get between us and God's love because of the way that Jesus our Master has embraced us.
---