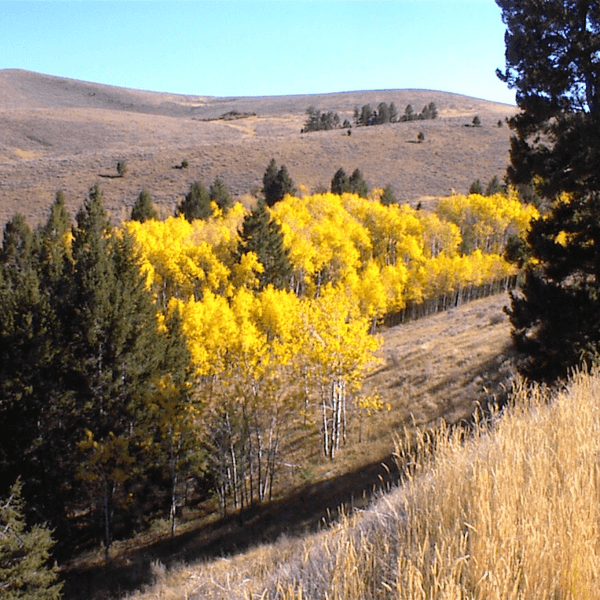 30 Days of Encouragement - Day Twenty
by Gail Bowman
You have strength through Him. God will give you the strength to do, endure and ac­complish, by close communion with Him, the things that you would not normally be able to do, endure or accomplish on your own.
What is holding you back? Is it energy, time or fear? When you lean on Him, He will give you the energy and the time. If it is fear, stay close to God and allow Him to give you the courage you don't have. Then soar and run!
Phillipians 4:13 I can do everything through Him who gives me strength.
Isaiah 40:29-31 He gives strength to the weary and increases the power of the weak.
Even the youths grow tired and weary,
and young men stumble and fall;
but those who hope in the Lord will
renew their strength.
They will soar on wings like Eagles;
they will run, and not grow weary,
they will walk and not be faint.

---